WELCOME RECEPTION AND CONFERENCE GALA DINNER


The Welcome Reception will take place at 

ARTUS COURT
Which is situated in the center of Gdańsk, at Długi Targ 44.
The place used to be
the meeting place of merchants and a center of social life. Today it is a point of
interest for numerous visitors and a branch of the Gdańsk History Museum. Situated
within walking distance of the conference venue hotel HOTEL MERCURE Gdańsk
(around 10 minutes).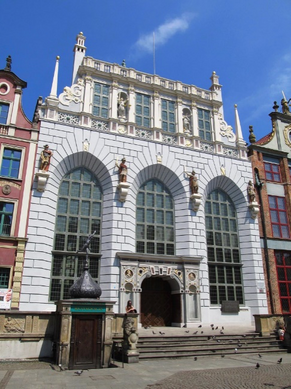 The Gala Dinner will take place at the 

Facilities of Gdańsk University of Technology,
Faculty of Management and Economics
Traugutta 79 street, Gdańsk

(Around 20 minutes by tram from the main city, and the conference venue)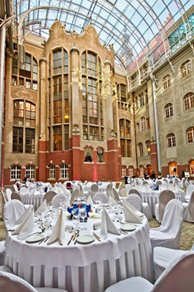 RENT 2023 >
RENT2023
> WELCOME RECEPTION AND CONFERENCE GALA DINNER