KEYNOTE SPEAKERS
Professor Beata Glinka
University of Warsaw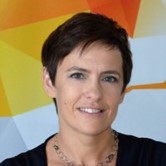 Full professor of management, she holds a chair of Entrepreneurship and Management Systems at the Faculty of Management University of Warsaw, Poland. She is also a member of the University of Warsaw Senate, Chairwoman of the Committee for Finance of the University of Warsaw Senate, and Rector's Plenipotentiary for Entrepreneurship Development. Her research focuses on entrepreneurship, with a particular interest in immigrant entrepreneurship. In her studies, she uses mainly qualitative methods. For her research, she received several awards (including Fulbright Foundation Senior Researcher Award and The Polish Science Foundation award for young scientists). She was a visiting scholar/visiting researcher in Columbia University (NY), George Mason University, and University of Szeged. She published in the Journal of Business Research, Management Decision, Journal of Organizational Change Management, among others.
Professor Francisco Liñán
Universidad de Sevilla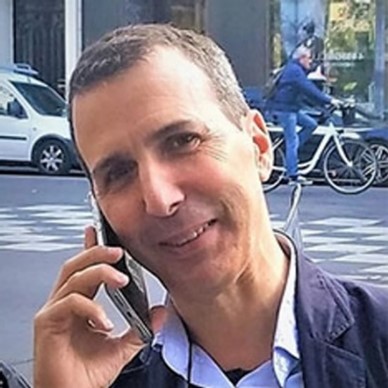 Full Professor (Catedrático) at Universidad de Sevilla, Spain. From 2017-2020 was Professor in Entrepreneurship and Innovation at Anglia Ruskin University (Cambridge, UK). Researcher in the field of entrepreneurship, entrepreneurial intentions and entrepreneurship education. Author of several publications in international academic journals. Associate Editor at Entrepreneurship Education & Pedagogy. Editorial Board Member at Entrepreneurship Theory & Practice, and the International Entrepreneurship and Management Journal. OECD specialist in inclusive entrepreneurship. Currently head of the research group PYMED and vice-dean for research and entrepreneurship. Member of Spain's GEM and GUESS teams, and member of the coordination committee in the ESU Network.